Greetings
New Value Creation
Leading energy company
full of customer satisfaction
and happiness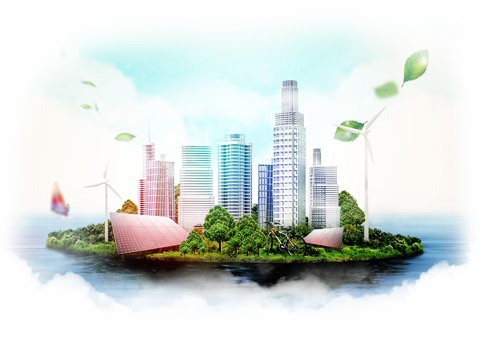 We welcome your visit to the Sebang Industrial website.
Since the establishment in 1971, Sebang Industrial Co., Ltd. (hereinafter referred to as SIC) have made significant achievements to become one of the leading manufacturer of lead-acid batteries and battery container covers (injection) through tireless R&D efforts and continuous support from our customers.

In particular, as the sole producer of PE separator in Korea and SIC has secured high competitiveness in the export market not only domestically but also internationally.

SIC was able to establish the foundation to progress into a small but robust company by continuous innovation efforts and expansion of investments.

Furthermore, SIC aims to provide the highest value to our customers around the globe through "Customer Satisfaction," "Quality Satisfaction," and "Price Satisfaction."

SIC promises to do our best in order to contribute to the future as an eco-friendly energy supplier that promotes mutual growth to become an industrial leader of new product development including separators.

Thank you.

Sebang Industrial Co., Ltd. CEO